Analyst 25
Link NCA studies are conducted in the field by research analysts. The profile and skills of analysts are varied, all have both a high academic background and operational experience in humanitarian or development. The set of specialties of each researcher covers a broad field of topics in nutrition, health, socio-anthropology, etc ...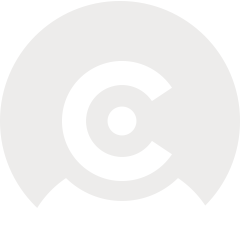 Alexandre Cornelius

Alice Burell

Blanche Mattern

Carine Magen

Christine Plaza

Delon Madavan

Emilie Buttarelli

Firmin Kouassi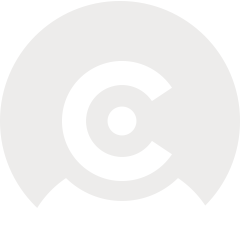 Gaia Fisher

Gwenaëlle Luc

Imtiaz Hussain

Jean-Christophe Toudounou

Jennifer Holden

Joanne Chui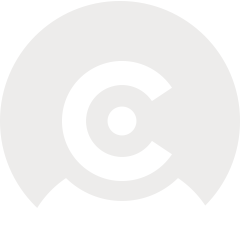 Joseph Njuguna

Julien Chalimbaud

Kristy Manners

Lenka Blanárová

Lysette Boucher-Castel

Marie-Noëlle Ottavi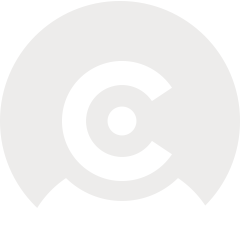 Marijka van Klinken

Mercy Wahome

Peter Muriuki Gatheru

Sophie Bruneau

Tesfatsion Woldetsadik
---
Scientific Committee 3
The scientific committee brings together researchers and technical experts from different areas of expertise.
The scientific committee meets occasionally to validate changes in the methodology.



Dr. Helen Young

Julien Chalimbaud
Consultant - Ex Analyst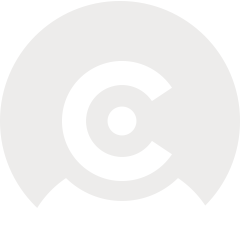 Myriam Aït-Maissa
Head of ACF Research Department
---
Technical Unit 5
The Technical Unit works in Action Against Hunger Paris headquaters in the research and advocacy department.
They work on the project's progress and development. They provide technical assistance to carry out Link NCA studies and to foster dissemination on the project.



Gwenaëlle Luc
Technical officer / ex-Analyst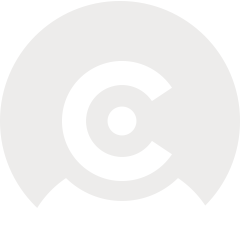 Magda Hennebo
in charge of communication and uptake

Marion Junca
Link NCA Project Coordinator

Melchior de Roquemaurel
in charge of the institutionalization of the Link NCA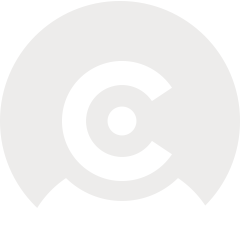 Olivia Biernacki